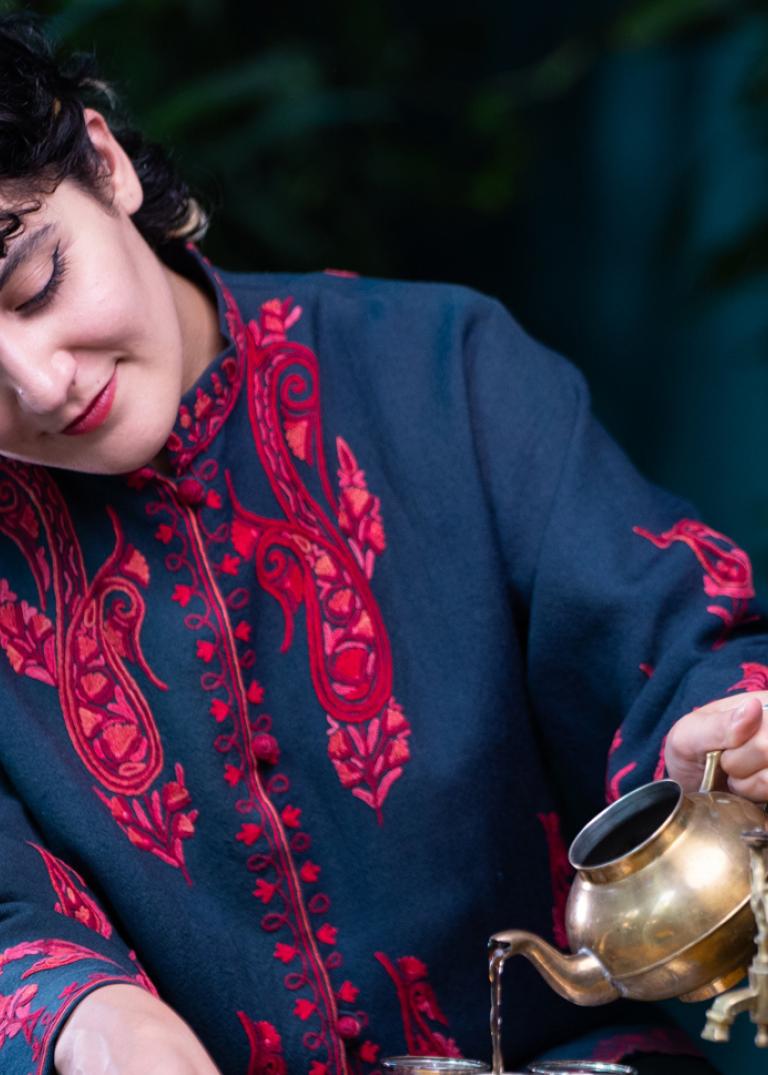 Performances
---
18 November
Swop Dance Night
Part of Nafas نفس Dansfestival.
We welcome you to the final night of the festival and invite you to join us in celebration of the diversity of cultures and people in Malmö and our SWOP Dance Club. Dancers from SWOP Dance Community will take over the stage and perform a variety of dance styles. It will be a night of dancing, music, tea and food especially for you.   
SWOP is the meeting place for new people to Malmö to make friends, explore and share dances together and tell stories in workshops and performances, out of which a community, of people who come and go, has grown.  
For this special night, you will be treated to performances created by Swop Dance community and the dancers of Skånes Dansteater. The performances will be in different dance styles that will take over the stage celebrating our different traditions, our community and dance.   
After the performances, we would like to invite you to stay to enjoy live music from Tarek Alhadj and join us for tea and a delicious light supper from Yalla Trappan.   
You are welcome to come before the performance starts. Tarek Alhadj will start playing live from 17.30.
You will be welcomed with the warmest and most open hearts.   
Price
To experience Swop Dance Night requires a ticket. Tickets are free of charge.
Category

Performances

Dates

18 November

Age

For all ages

Duration

3 tim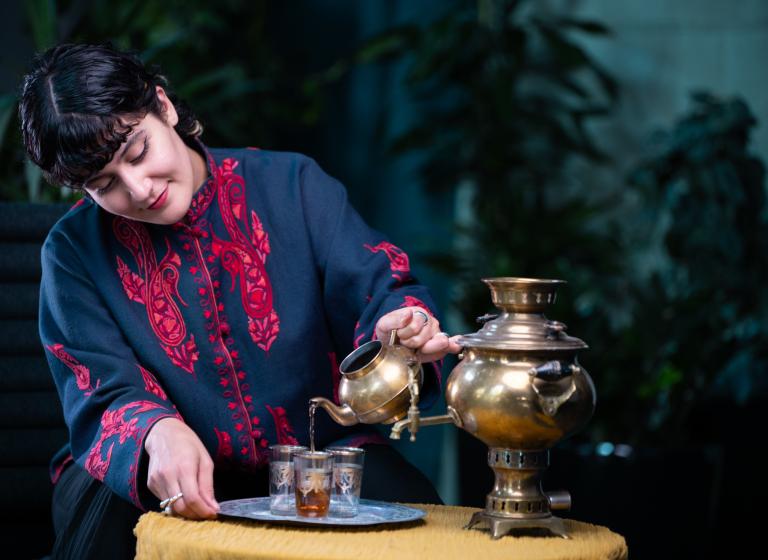 Film
Trailer Nafas نفس Dance festival
Introduction SWOP Dance Night
Nafas فس Dance Festival, introduction