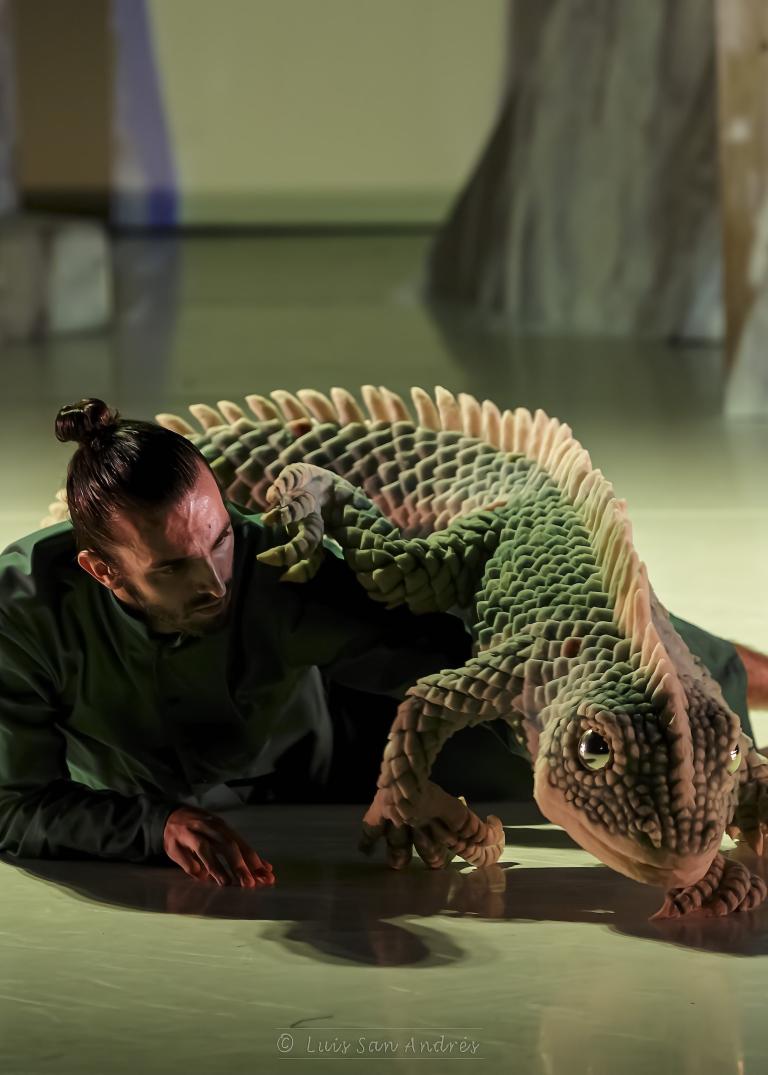 Workshops Kids & family
---
25 November
Feel it: The Cat Who Wanted to Change Her Tale
Try dancing some of the material in our dance performance The Cat Who Wanted to Change Her Tale!
Feel It is a physical introduction to a dance performance. A short dance workshop, only 30 minutes, where you are introduced to the movement material in the performance you are about to see and learn more about the methods used by the dancers and choreographer in the creation of the performance.
Feel It welcomes all abilities, no previous dance experience is required. Feel It does however require a ticket to the performance.
Sing-up
Since Feel It has a maximum number of participants pre-registration is required for taking part in the workshop.
Sign up via email to dialog@skanesdansteater.se or by phone 0703-44 58 11.
Feel It:The Cat Who Wanted to Change Her Tale takes place at Skånes Dansteater.
Category

Workshops Kids & family

Dates

25 November

Age

From 6 years.

Duration

30 mins