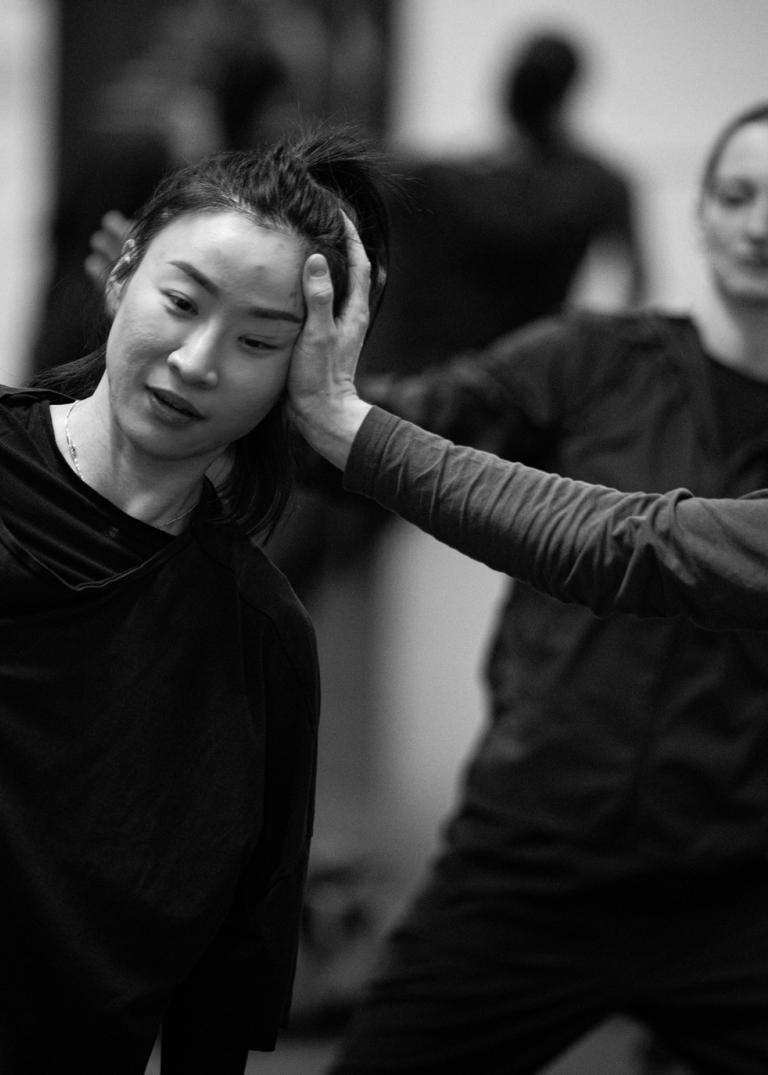 How can we preserve contemporary dance for the future?
Dance is in its essence fleeting. The movement is gone in the same instant as it is created.
What remains are its resonating traces within us.
'Bevara Rörelse' (Perpetuate Motion) is a research and archival project documenting people's experiences of dance. A collaboration between Skånes Dansteater and archivist Celine Orman challenging and developing methods for preserving and archiving dance as an artform.
The project consists of interviews with audiences, dancers and creative teams in order to gather experiences, ideas and intentions of a dance work. The interviews with creators and dancers are conducted during the creation of a performance. The interviews with audiences are conducted after they have seen the performance.
Through 'Bevara Rörelse' a more multifacetted archive of contemporary artistic creation. The documentation will be archived in The Music and Theatre Library of Sweden (Musik- och Teaterbiblioteket) , a part of Musikverket (Swedish Performing Arts Agency) and lay the ground for future research and re-stagings. 
SHARE YOUR EXPERIENCE OF DANCE
Are you interested in sharing your experience of dance with us and thereby contributing to a dance archive and future dance research?
An crucial part of 'Bevara rörelse' are the post-performance audience interviews. Everyone over 13 years is most welcome to contribute with their experience.
Audience interviews are informal meetings with Celine Orman when you share thoughts and reflections the performance has created within you. There is no right or wrong, no previous knowledge or experience is needed. You are also welcome to share your experience of dance in written form at your convenience. The interviews can therefore be in person physically or digitally or written.
We are very interested in meeting you who:
have never seen a dance performance
occasionally sees dance performances
is a frequent dance audience
GUIDE
Read more about the project and the methodology in Bevara Rörelse's Guide .
Download the guide (pdf) here:
Maintaining Movement - A Guide to Collecting dance as Intangible Heritage
CONTACT
Let us know of your interest in being part of 'Bevara rörelse' via email to celine.orman@skanesdansteater.se or by phone 0730-56 22 61. Taking part in 'Bevara rörelse' is free of charge. An email of interest is not binding in any way.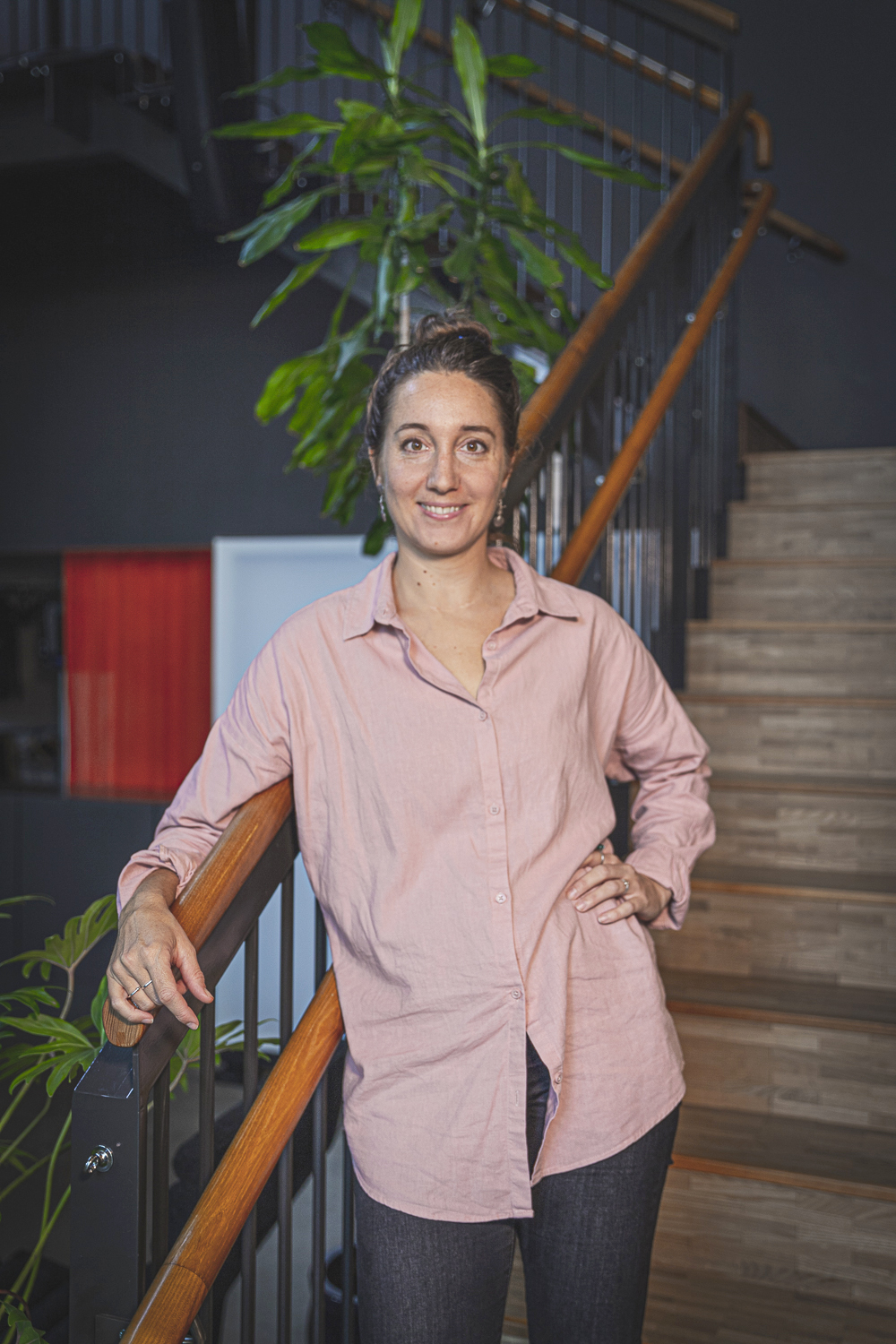 BEVARA RÖRELSE was supported by The Swedish Arts Council 2020-2023.
BEVARA RÖRELSE was awarded the prize 'Contemporary Documentation of the Year 2022'. The award is organised by the museum network DOSS - Documentation of Contemporary Sweden.