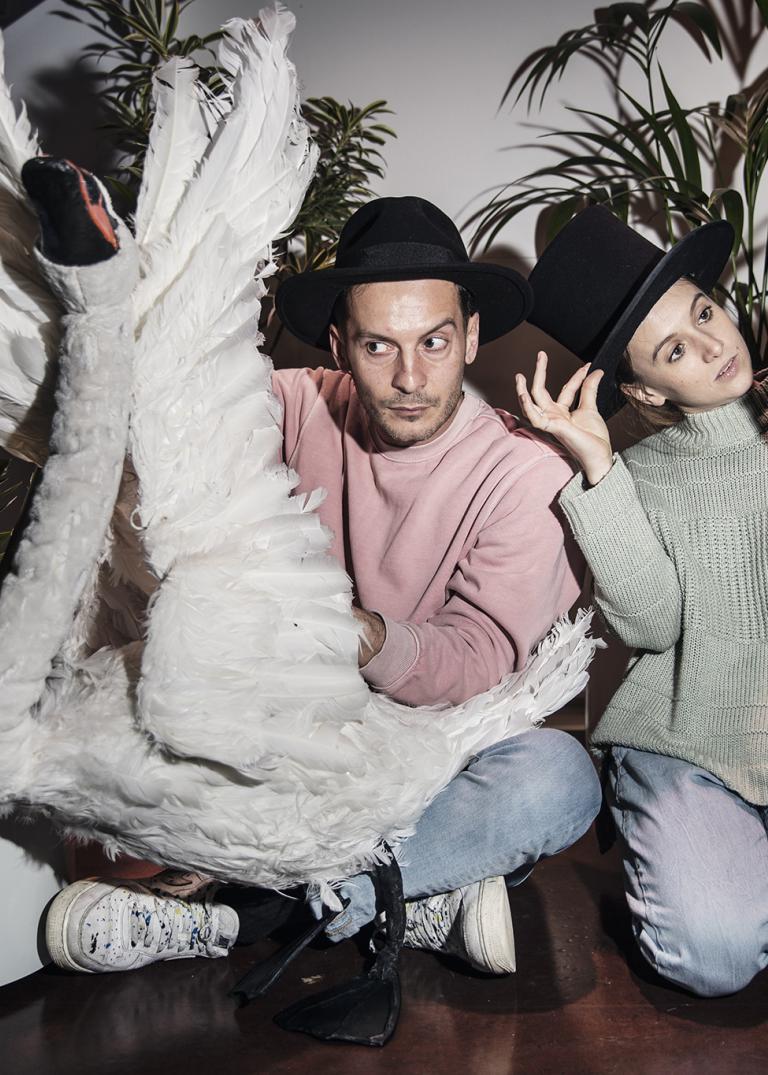 A magazine all about dance and the people behind our 2023 at Skånes Dansteater!
Instead of a annual catalog presenting the coming seasons' productions, for 2023 we are releasing a dance magazine focusing on the persons creating the art. You'll meet choreographers, dancers, composers, community dancers and more.
Read the magazine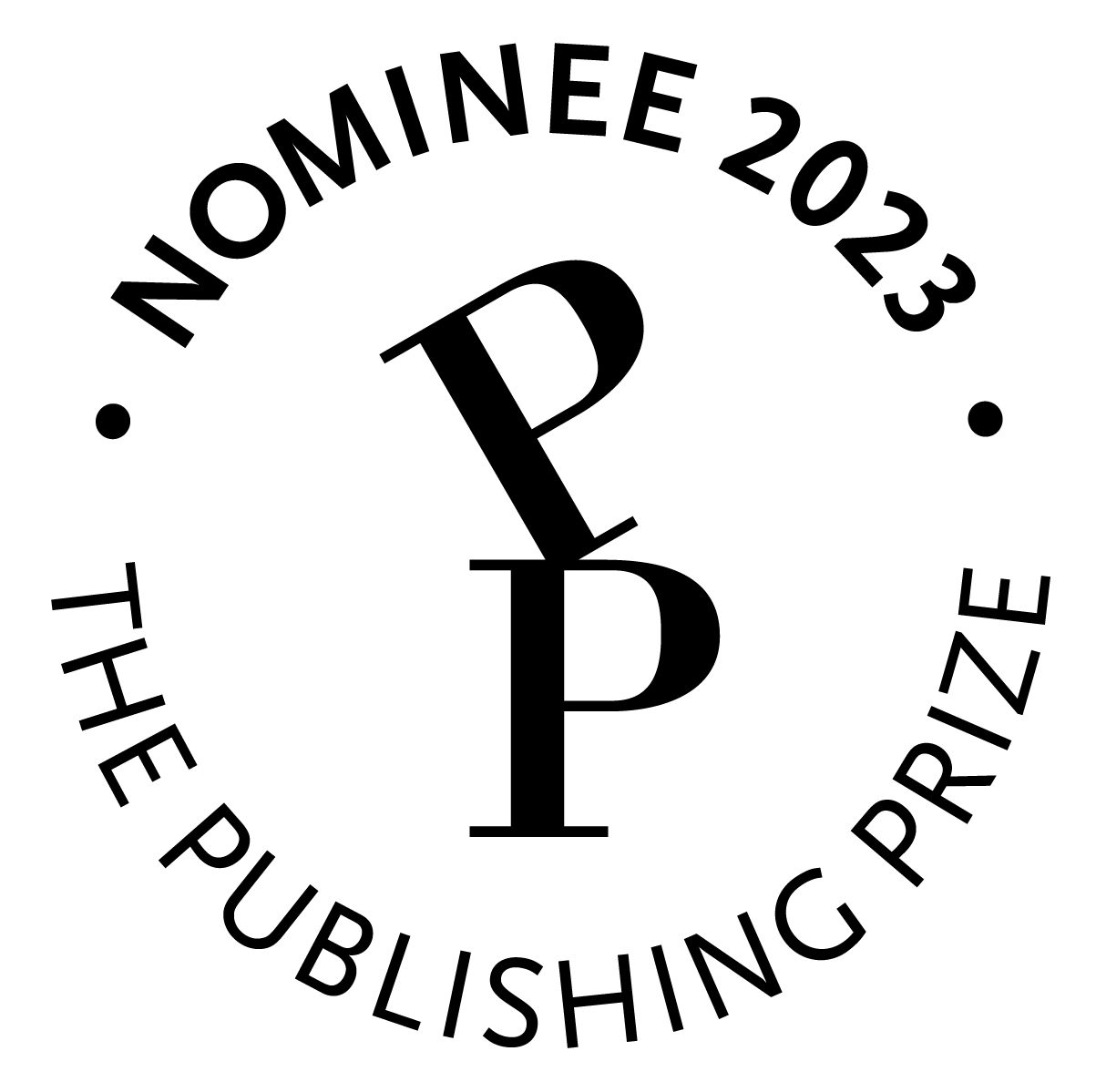 Read the magazine here: 
Skånes Dansteater Magazine 2023 via Yumpu
Download the magazine (pdf) format here:
Skånes Dansteaters Magazine 2023
Articles
Symphonic music meets electronic soundscapes. About the musical collaboration in TRANSIT.
In the poetic pessimist Jo Strømgren's circus everything fails. Interview with choreographer Jo Strømgren about The Dropouts.
The necessity of dance. Interview with choreographer Wubkje Kuindersma about in:finite.
The music should manifest itself in the space. Interview with choreographer Örjan Andersson about Mozarts Requiem.
Children inject another kind of energy than adults. Interview with our dancers Hanna Nussbaumer and Riccardo Zandonà about Carnival of the Animals.
Short questions to Skapa Dans winners Tilde and Xenia about their duoTankesjälen.
Dance shows us a way to a wonderous place. Interview with our dancers Maria Pilar Abaurrea Zardoya and Kit Brown about dance for young people.
Dance through war. Interview with our residency dancers Viktoriia Khoroshylova and Viktoriia Slieptsova from Ukraine.
Poetic wiggle room in the costume studio. Interview with costume designer Helle Carlsson.
The freedom of contemporary dance. Interview with workshop instructor and community dancer Embla Mårtensson.
Short questions for Liam Francis. Interview about the new creation Going Steady.
Spiders in the web. Interview with rehearsal directors Belinda Nusser and Jenia Kasatkina.
Your own copy in the mail?
Order your printed magazine copy sent to you via mail free of charge by e-mailing us at info@skanesdansteater.se or calling 0703-44 58 11.
Magazine 2022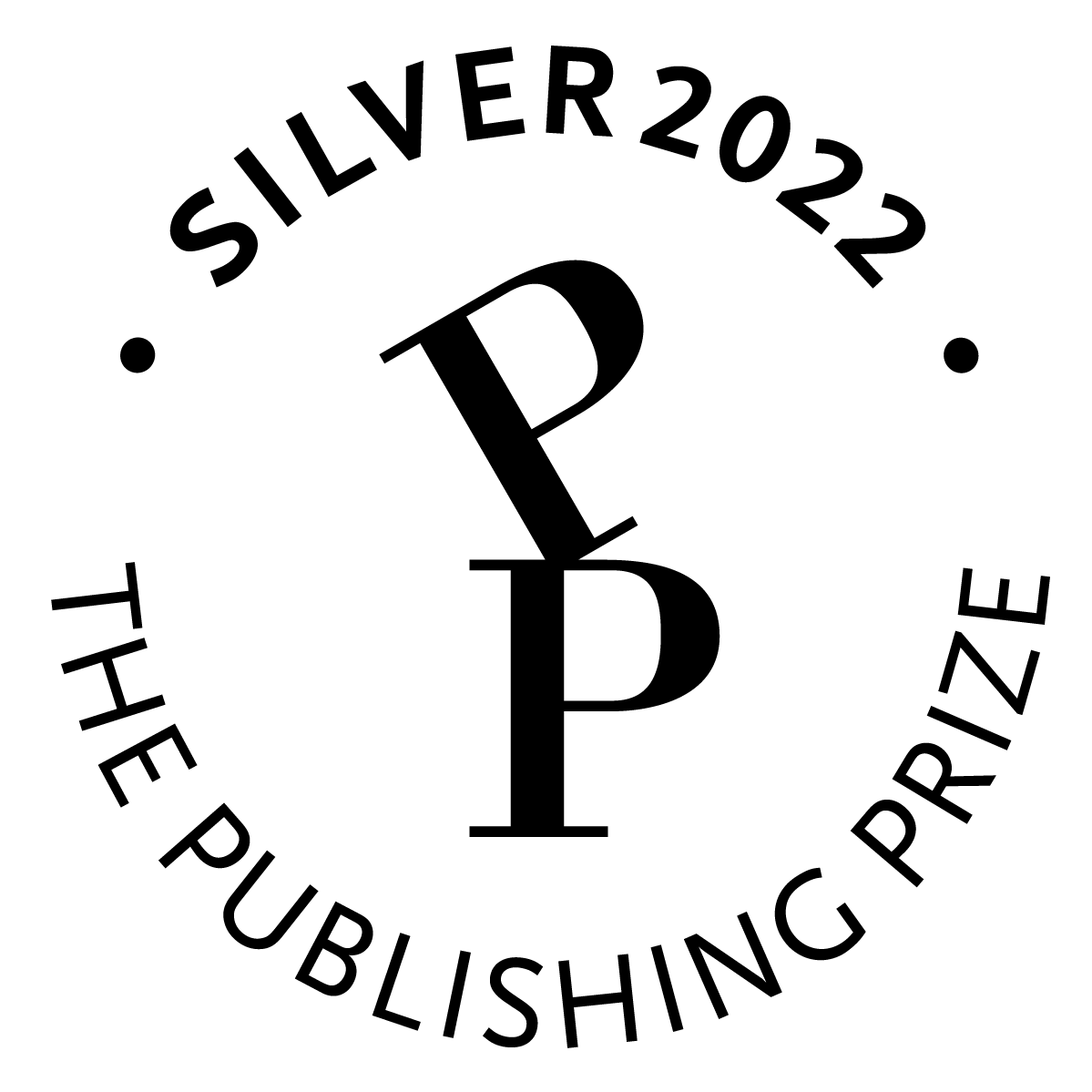 Read the previous edition of the magazine here: 
Skånes Dansteater Magazine 2022 via Yumpu
Download last year's magazine (pdf) format here:
Skånes Dansteaters Magazine 2022
Photo top page: Emma Lisa Pauly