Performances
---
29 November – 9 December 2023
Lunch dance
An audience favourite is back! A dance experience that satisfies the stomach and strengthens the soul.
Program
29/11-1/12: little parcels + Lucid Dream + Going Steady
5-9/12: Once a Whisper by Helena Franzén
Our long-awaited Lunch Dance is back! We end the year with tasty soup, freshly baked bread and a dance piece where we are allowed to get close to the dance. The Lunch Dance concept is highly appreciated for those who are new to the dance and those who have loved the dance for a long time.
From 11:50 the doors to the theatre are open. Before taking your seat, you will be served a delicious vegetarian soup to enjoy during the performance. The ticket includes the dance performance, soup, coffee and cake.
The audience is seated in the auditorium at round tables with chairs in groups of 4-5. There are 16 seats at ground level in the auditorium for those who use wheelchairs or otherwise avoid stairs.
Bring friends, treat yourself or have a long lunch with your colleagues!
Please note that the programme varies for different dates.
More about the program
Category

Performances

Dates

29 November – 9 December 2023

Duration

60 mins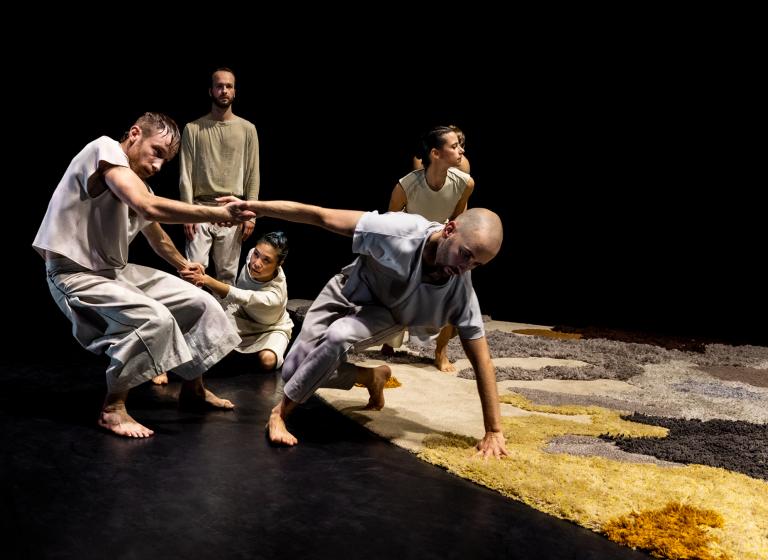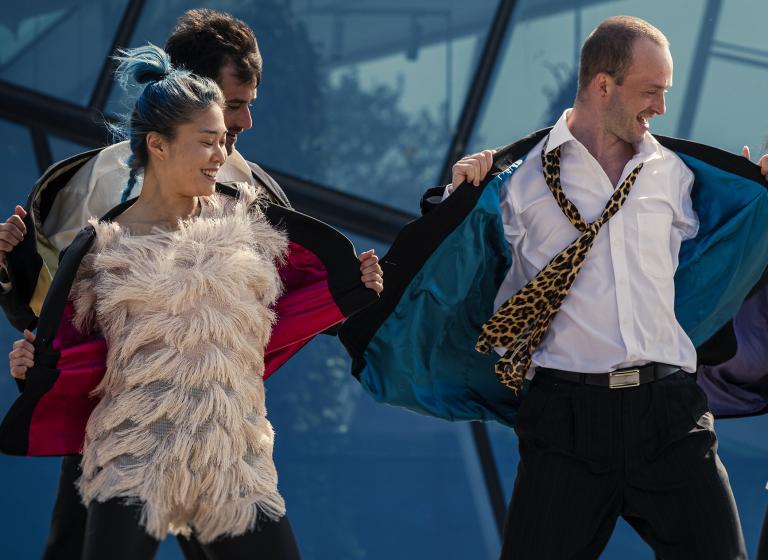 little parcels + Lucid Dreams + Going Steady
Choreography
Madeleine Månsson
Choreography
Liam Francis
Costume idea
Liam Francis
Costume coordinator
Åsa Gjerstad
Choreographer's assistant
Judy Lou
Once a Whisper
Choreography
Helena Franzén
Set design
Jason Southgate
Lighting design
Joonas Tikkanen
Costume design
Helle Carlsson
Photos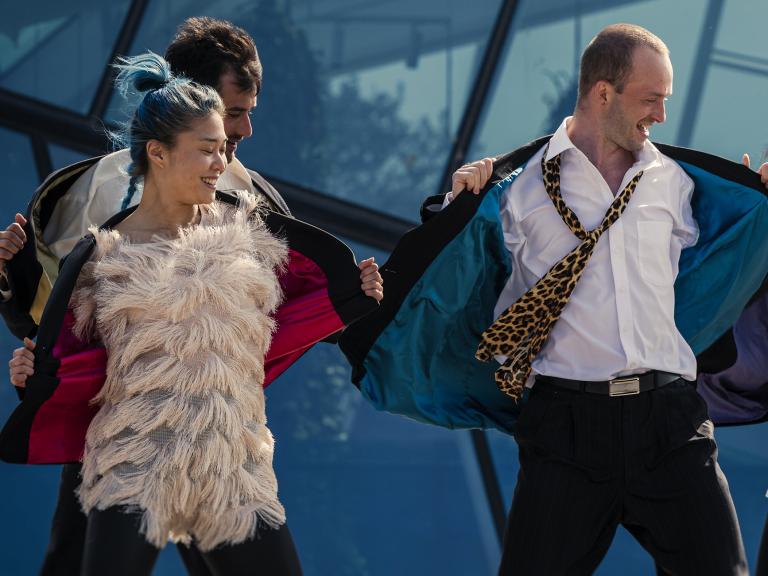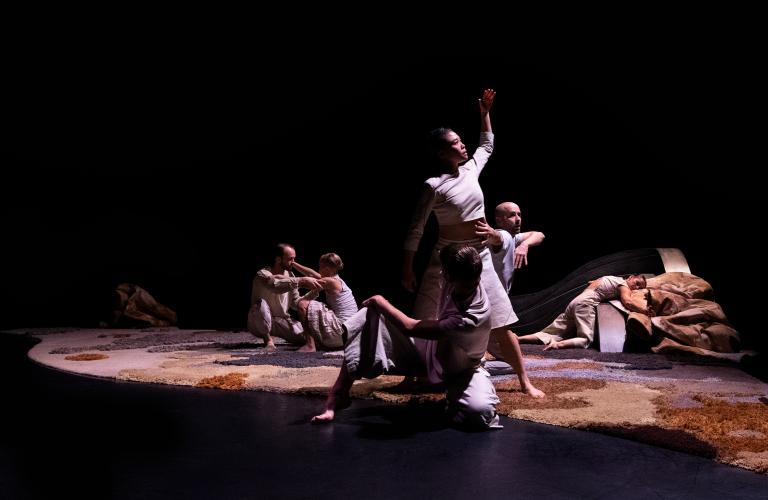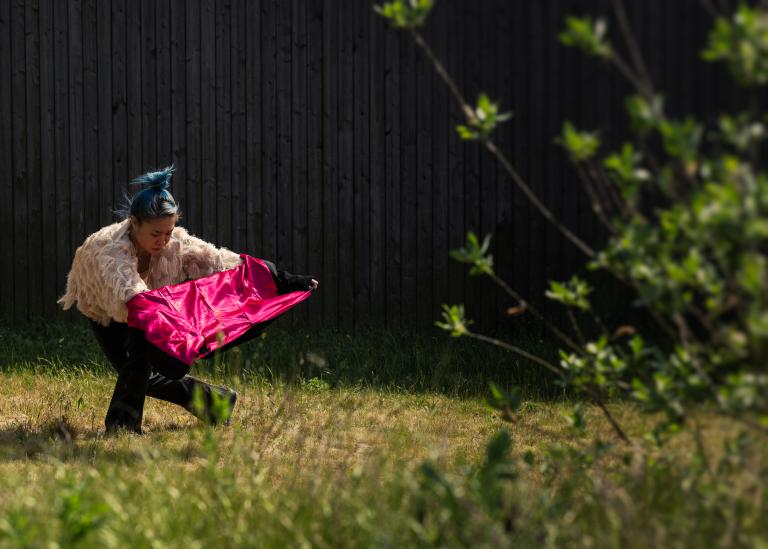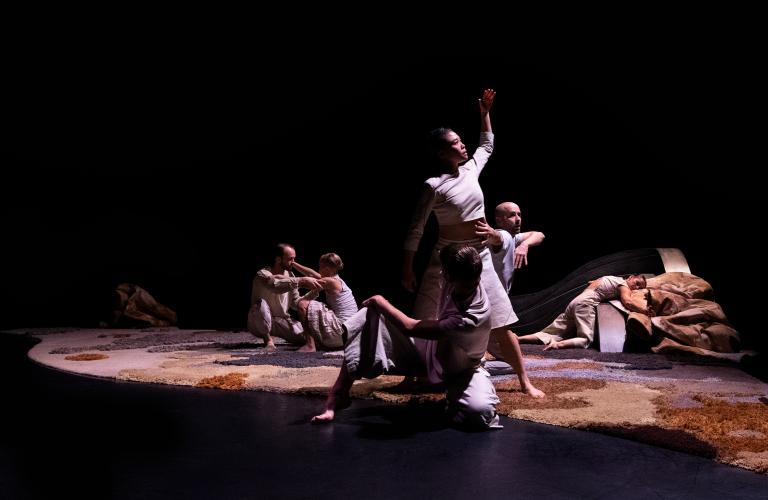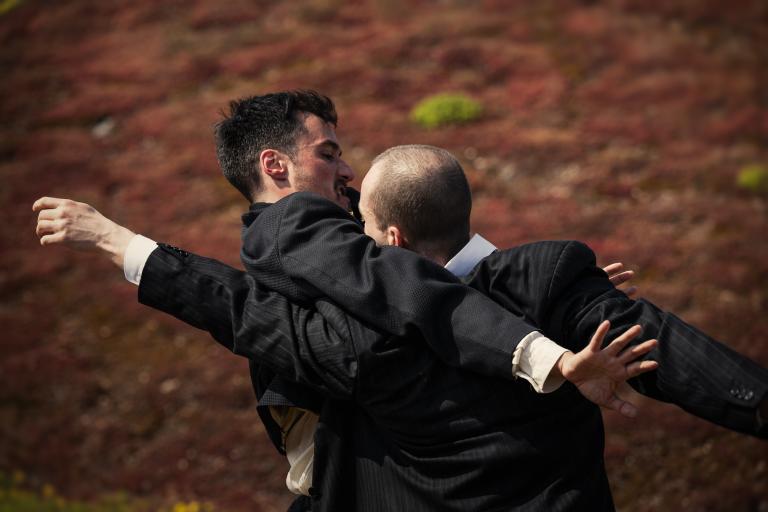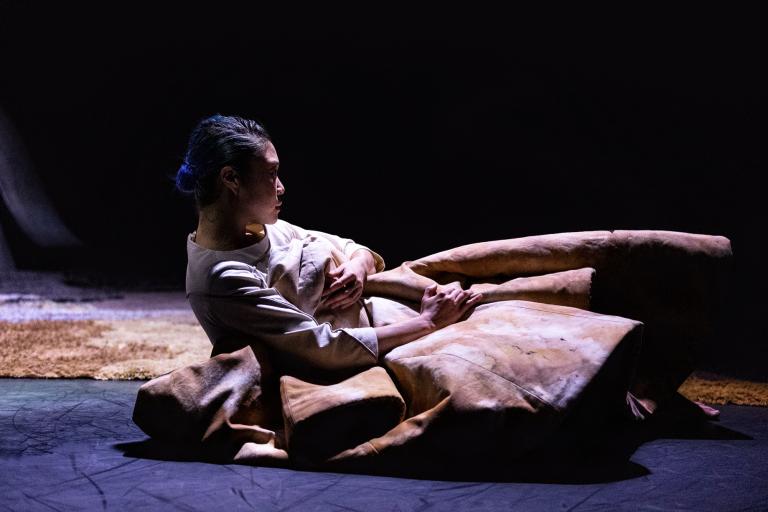 Film
Going Steady, trailer
A preview of the performance Going Steady
Once a Whisper, trailer
A preview of the performance Once a Whisper
Going Steady, an introduction
An introduction to the performance Going Steady.
Behind the scenes of Once a Whisper
A short film of the dancers' and choreographer's process.
Prices
Ordinarie

---

200 kr

0-18 år

---

200 kr

Rullstol

---

200 kr